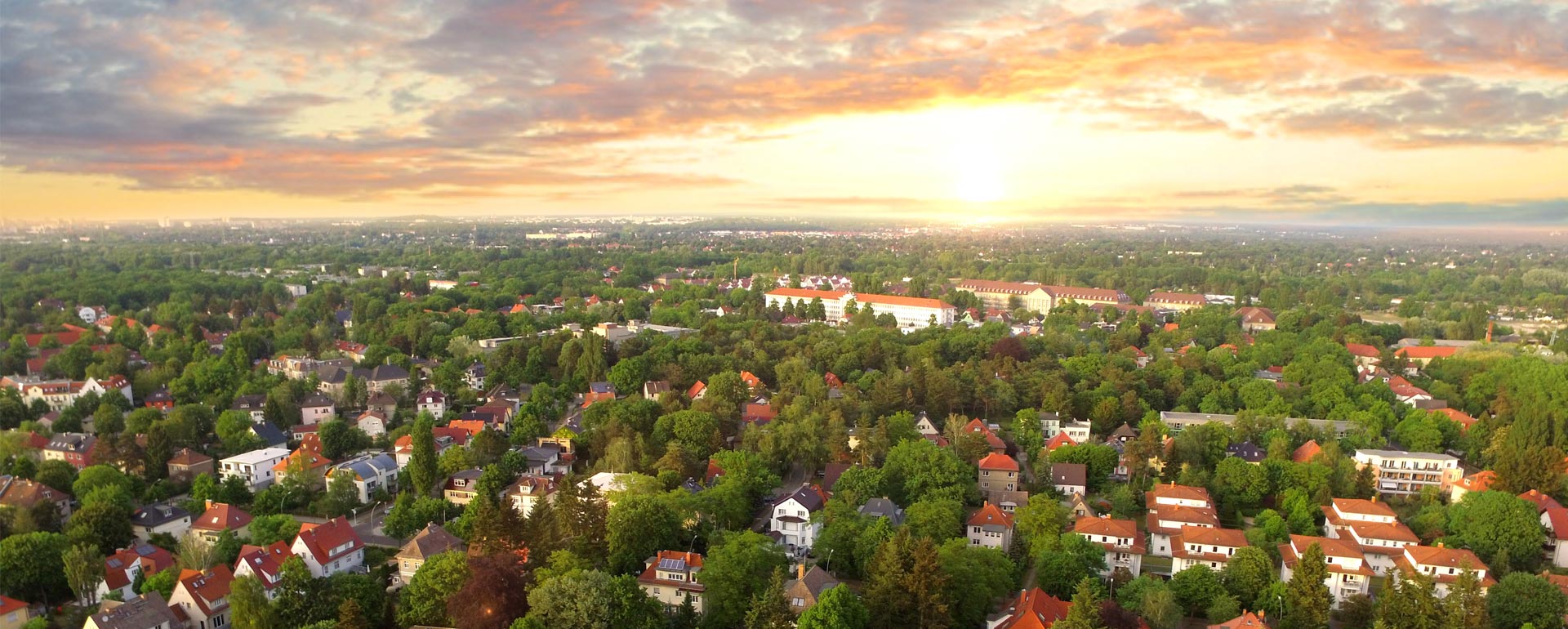 Elite is a multi-trade property insurance repair
contractor and house builder customer care remediation
specialist throughout the UK.
We provide complete property repair and remediation across all trades enabling us to offer complete solutions. Our clients think of us as their 'in-house outsourced' customer care operatives.
We're both insurance repair specialists for fire, flood, water, storm & vehicle impact damage and remediation specialists to house builders.
Operationally, we are highly efficient leveraging the best from both people and technology to create a best in class service. Our offering has been configured to meet the most demanding client requirements and KPIs.
Our operatives are personable, courteous individuals that you can trust to protect your company's reputation in your customer's home. They are problem-solvers, conflict resolution providers and are passionate about making the entire process as customer friendly as possible.
About Elite
Get In Touch