Our Colour Changing Initiative - Elite Invests in Solar Energy
07-06-2023
If you know us at Elite Maintenance, have seen our vans driving across the country or witnessed our operatives at work, you will have seen our recognisable 'Orange' logo, but just over 12 months ago, we began the process of looking at more ways to make Elite Maintenance 'Green'.
Having started our sustainability journey several years ago by rolling out electric cars for several of our managers we also installed charging facilities at our head office.
Following on from the success of the electric cars, we then investigated converting our fleet of vans from fuel to electric. After a lot of research, test drives and demos we found the current range availability and charging infrastructure in the UK was just not workable for our fleet. We will continue to review this in the future.
Back to the drawing board…
Spurred further into action by the growing energy costs, we decided to look closer to home and monitor our energy usage at our head office. Making simple changes and being more conscious about the energy we were using had a very positive impact on our usage footprint; but could we do more?
After some deliberation, conducting research and meeting with several suppliers, we decided to make the jump to Solar Energy by also installing solar panels at our head office.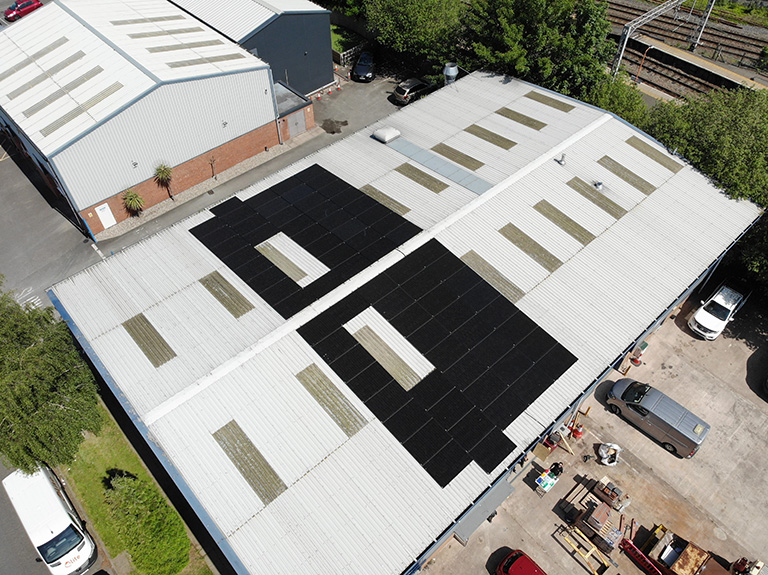 Our original electric vehicle charging point was removed and replaced with a Solar Powered Charger, along with our solar panels this now means we are Charging and Working via Solar Power.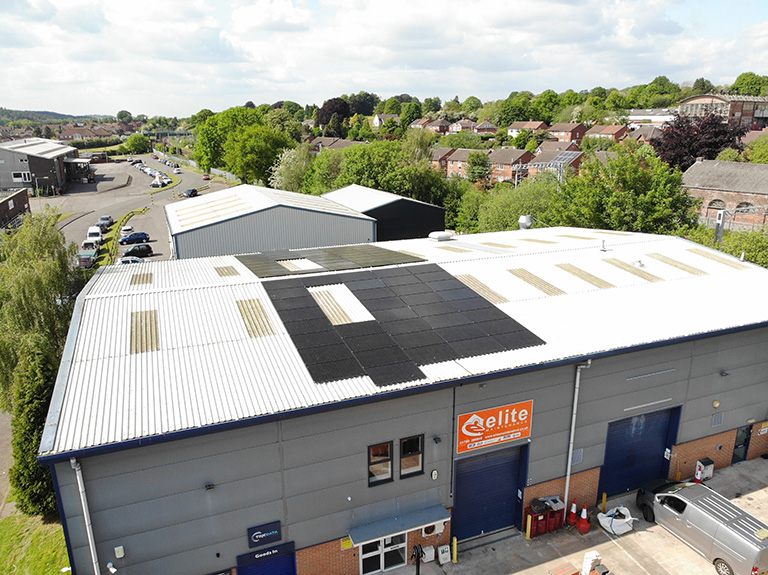 We have been solar powered now for over a month, with amazing results! We are very nearly self-sufficient with all our energy needs which will have a huge impact on our energy costs along with a hugely positive impact on our carbon footprint. In our first month, we have planted the equivalent of 27 trees with the CO2 emissions saved.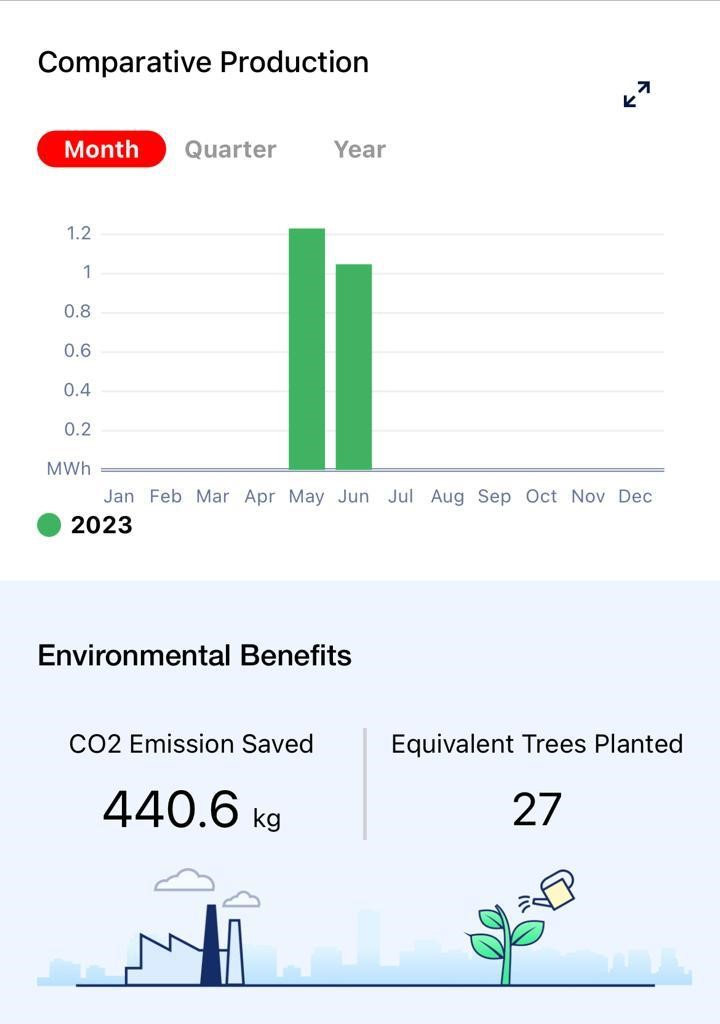 What's next…
The next stage of our 'Green' initiative is to investigate solar energy storage; this would allow us to store any residual solar energy harvested during the summer months and use this during the winter months when the daylight hours are reduced. We also plan to investigate the options to replace our gas boiler with an electric alternative, which would also then be solar powered.
Stay tuned to follow Elite on their 'Green' Initiative
---
Call 01785 286648
0800 - 1630 Monday - Friday
or email us at
Recent News