Elite raise £1,775.00 for Cancer Research!
26-09-2014
Congratulations to the Elite Maintenance girls for completing Pretty Muddy!!
After arriving at Clumber Park in Nottingham just after 10am the girls posed for a quick before picture!
The girls then headed off to take part in their pre-race warm up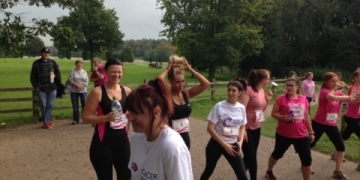 Ready.......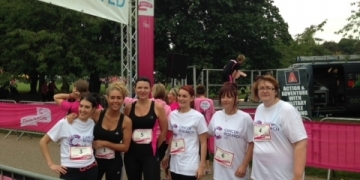 Steady......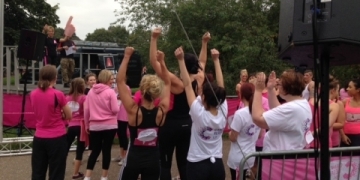 Go!!!!!!!!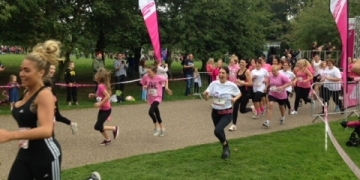 The girls then completed 10 Muddy Obstacles on the way round the 5k course.
Below are a few images of the girls getting suitably muddy and arriving a the Finish Line
.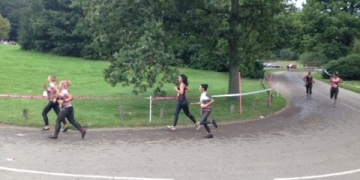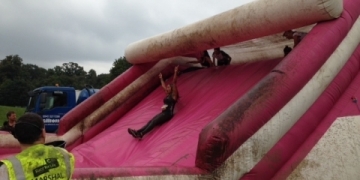 Once the girls had been given a well deserved bottle of water and presented with their medal they posed for a good After shot!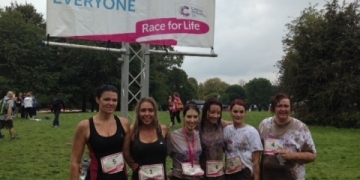 So far the girls have raised a huge £1,675.00!! We are still taking donations, so if you haven't done so, its not too late to donate, just click through to our Just Giving page to make your donation.
https://www.justgiving.com/elite-maintenance/
We would like to say a big Congratulations to the girls for completing the course and for raising so much money for an amazing cause.
Over just that weekend the Pretty Muddy runners managed to raise a staggering £270,000 for Cancer Research.
Please keep a look out for some more pictures courtesy of Sports Cam who were there on the day to take some action shots of all the runners!
We would also like to say a big thank you to Elite's Suppliers and Clients who sponsored us, some of them are listed below.
Dusza Sage Repair Network
Bellway Homes All Seasons Conservatories
S & N Scaffolding Mark Taylor Plumbing
AMS Scaffolding Stone Van Hire
Colin Haywood Property Services Derbyshire Contracting Services
A & A Flooring Contractors
The girls would also like to say a huge thank you to Elite's Managing Director Andrew Orme for his very generous donation and also to the Elite Maintenance operatives and friends and family who helped them to raise so much money.
They are in the process of arranging the 2015 charity event so please keep a look out for more information on which challenge the girls will take on next!
---
Call 01785 286648
0800 - 1630 Monday - Friday
or email us at
Recent News