Elite's Emily Huthwaite Announced Customer Service Hero By Redrow Homes
08-10-2021
We're proud to announce that Emily Huthwaite, one of our Customer Care Co-ordinators, has been awarded as a Customer Service Hero by Redrow Homes.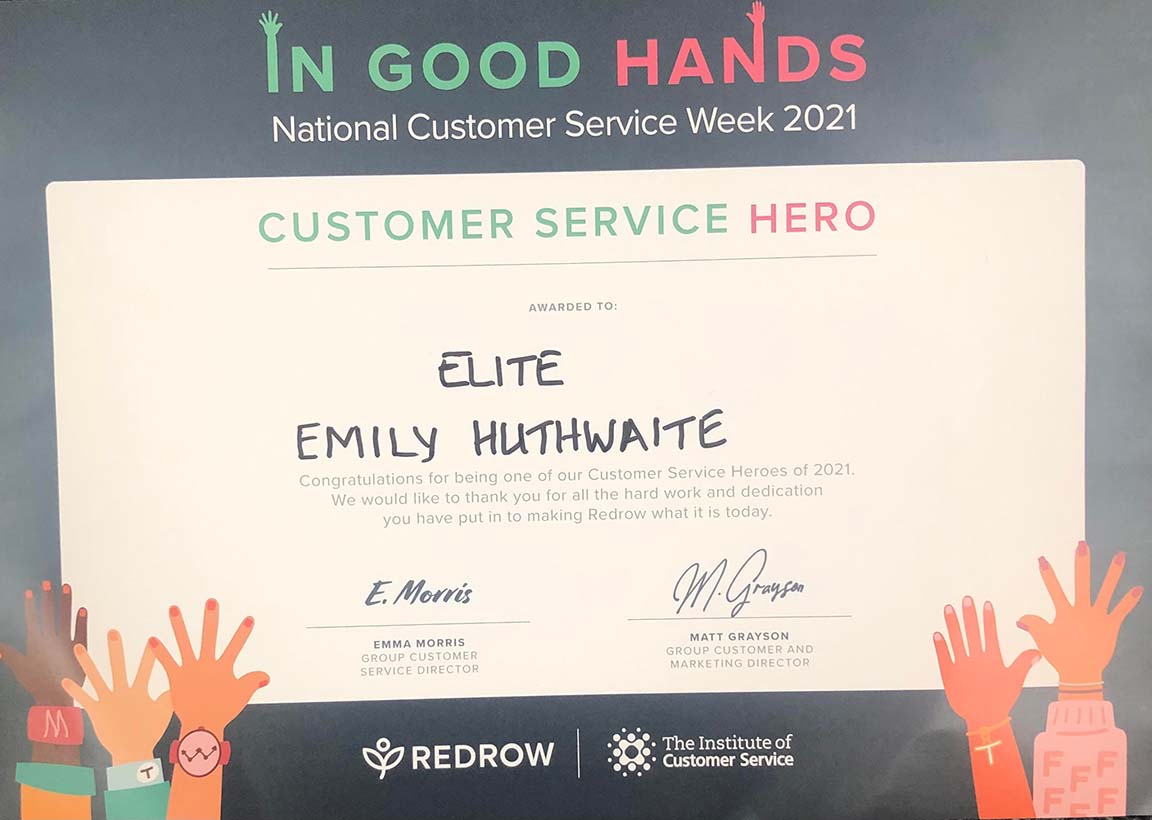 As part of National Customer Service Week, the award from Redrow and The Institute of Customer Service recognises Emily's hard work and dedication to ensuring our customers receive the best standards of service.
We're delighted to celebrate Emily's work to succeed through adversity and made a significant impact that has benefited our customers.
Thank you to Redrow Homes, The Institute of Customer Service and of course, huge congratulations to Emily!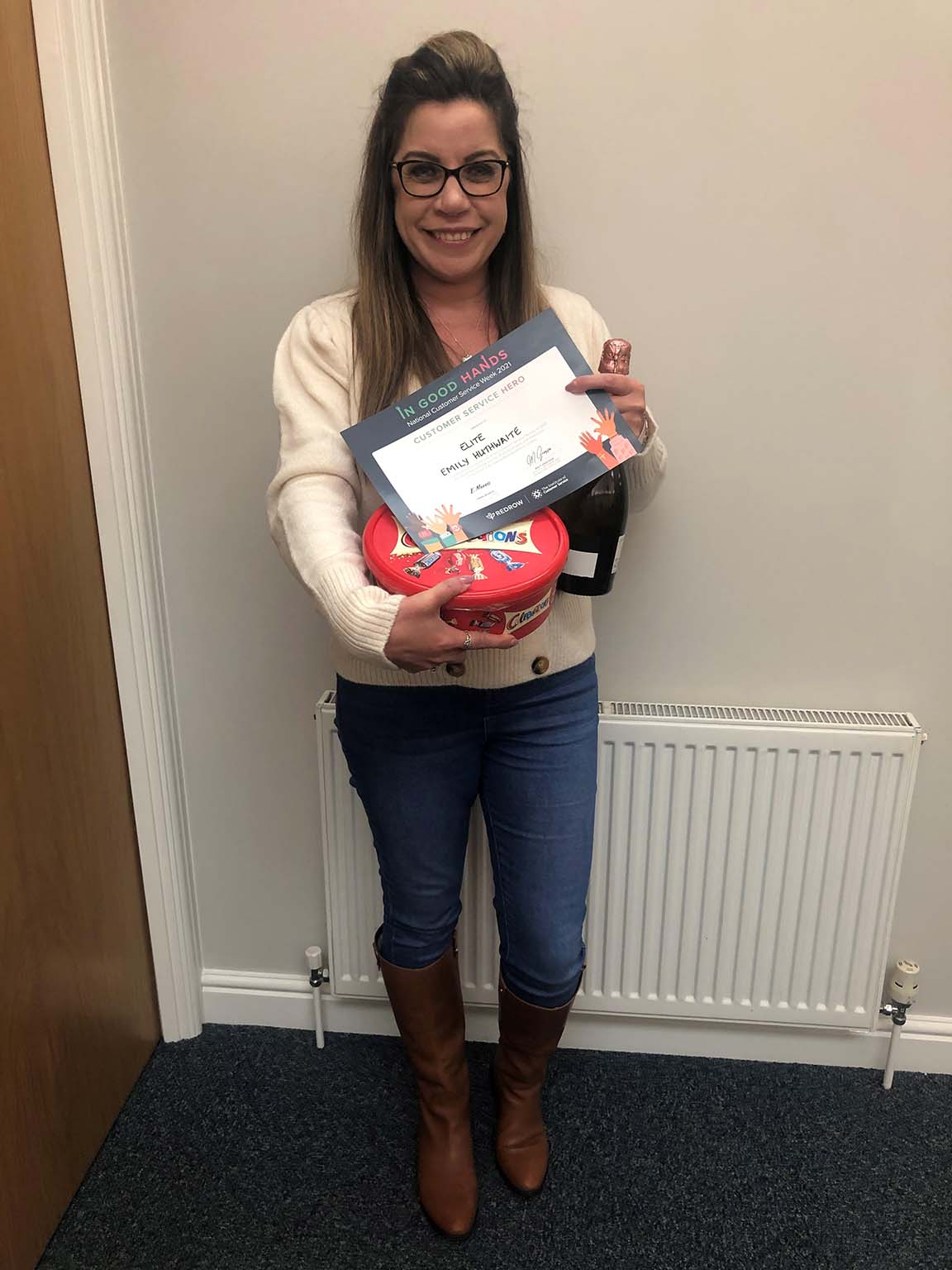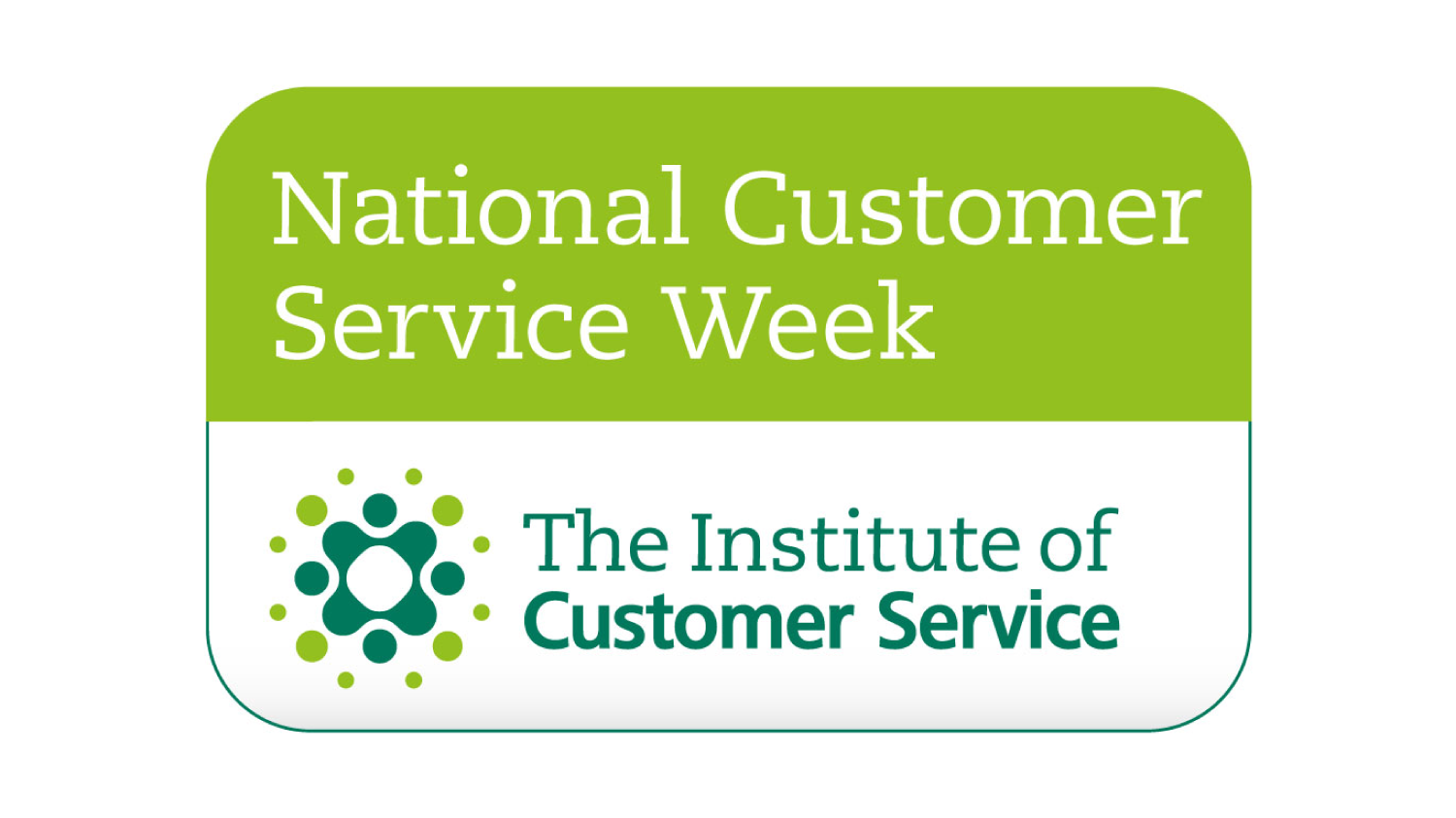 ---
Call 01785 286648
0800 - 1630 Monday - Friday
or email us at
Recent News