Elite Maintenance's Lee Burton Fundraises For Prostate Cancer UK
09-07-2019
Elite Maintenance's Lee Burton recently took part in "Football to Amsterdam", a two day, 145-mile bike ride to the Dutch capital.
Prostate cancer is the most common cancer in men. It's a disease that kills one man every 45 minutes – that's two men during a football match. But Prostate Cancer UK has a clear ambition - to stop men dying from prostate cancer and the annual sponsored-cycle to Amsterdam is an opportunity for participants to push themselves like never before to raise funds to stop prostate cancer.
Lee put in months of training including running & cycling (of course) to raise his fitness levels in preparation for the 145-mile ride to Amsterdam.
Despite awful weather, "Biblical" rain, storms, 50 mile-per-hour wind, (and no real interest in cycling), Lee saw this as a personal challenge & a great way to raise money for the Prostate Cancer UK.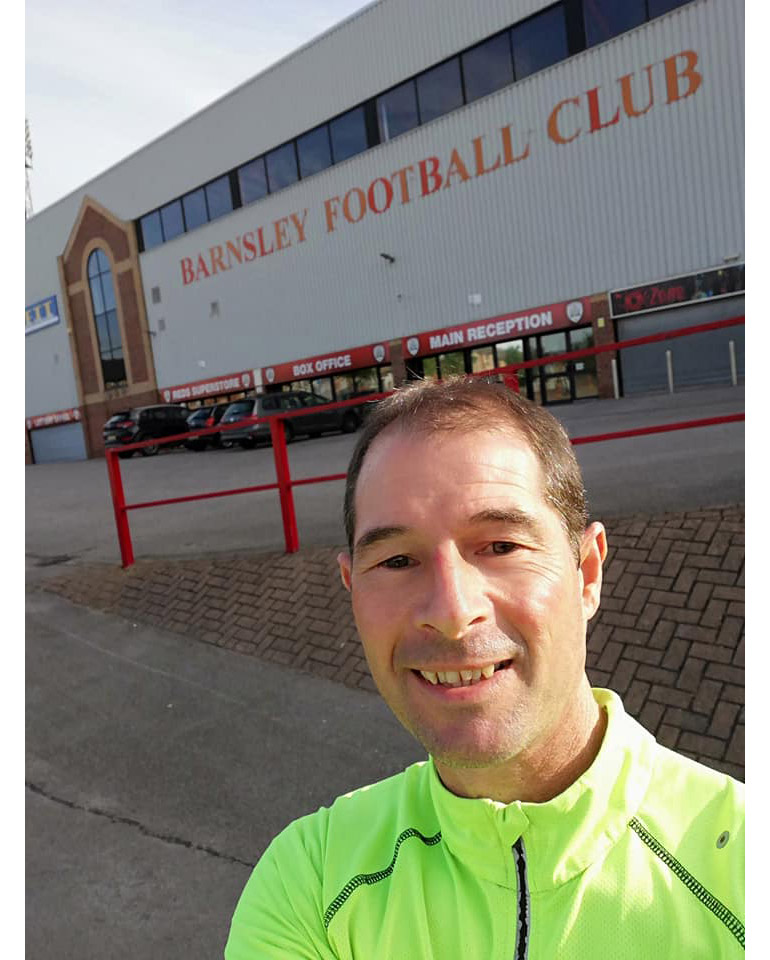 Setting of from Barnsley and representing his favourite team Port Vale, Lee joined the hundreds of participants in the gruelling 72.7-mile road cycle through the Yorkshire hills facing several testing climbs to Hull. An overnight ferry took Lee to Holland. before embarking on day two's final leg from Rotterdam to Amsterdam's Johan Cruyff Arena.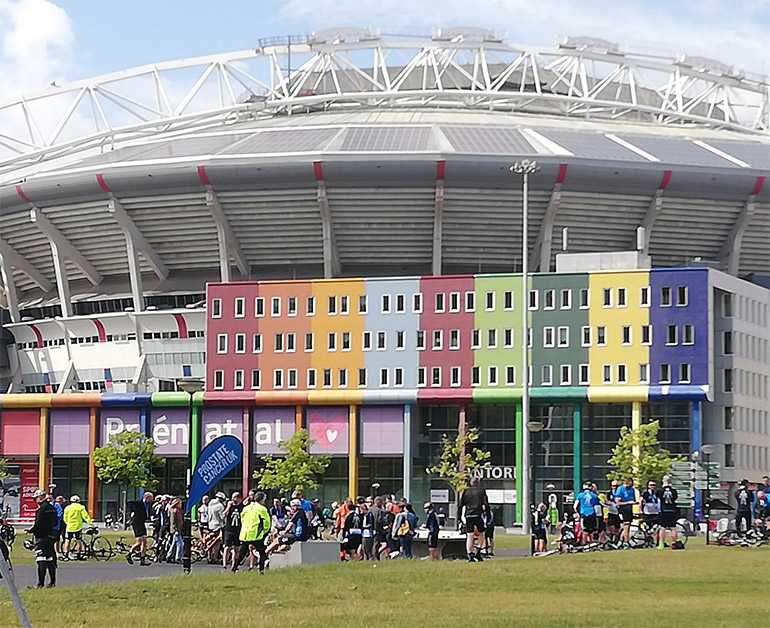 £1,240 Raised & Counting
To help fund research to stop prostate cancer killing men, Lee set himself a target of raising £1,200. Currently Lee's total is an incredible £1,240 towards Prostate Cancer UK's target of £600,000.
Following the completion of this amazing fundraising effort Lee took the time to say, "Elite Maintenance, Helena (our Customer Care Manager), the team, office staff & guys on site have all chipped in and been fantastic."
Lee added, "You can achieve anything if you put your mind to it & I'd do it again!"
Congratulations to Lee, everyone at Elite Maintenance is so proud of your amazing achievement.
If you'd like to show your support for Lee & his efforts to raise money for this amazing cause, you can still go to his JustGiving page here: https://www.justgiving.com/fundraising/c2amsterdam
For more information about Prostate Cancer UK, visit their website: https://prostatecanceruk.org/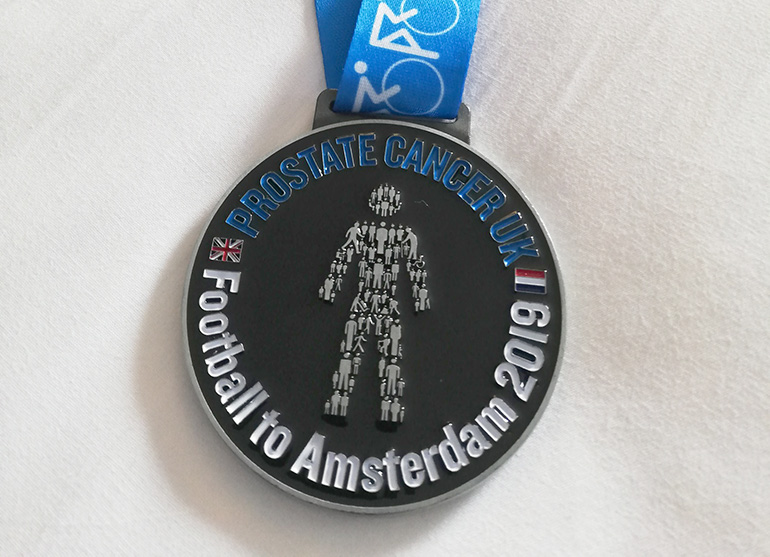 ---
Call 01785 286648
0800 - 1630 Monday - Friday
or email us at
Recent News