Further Recruitment To Satisfy Demand & Provide Extended Service
31-03-2017
Continuing last month's recruitment drive as a result of increased demand for Elite Maintenance's customer care and house building remediation services, we are delighted to announce two new members of the team.
Daniel Ray has recently joined Elite in the office as a Customer Care Administrator and Kelly Tilly will join him to become part of the team in April.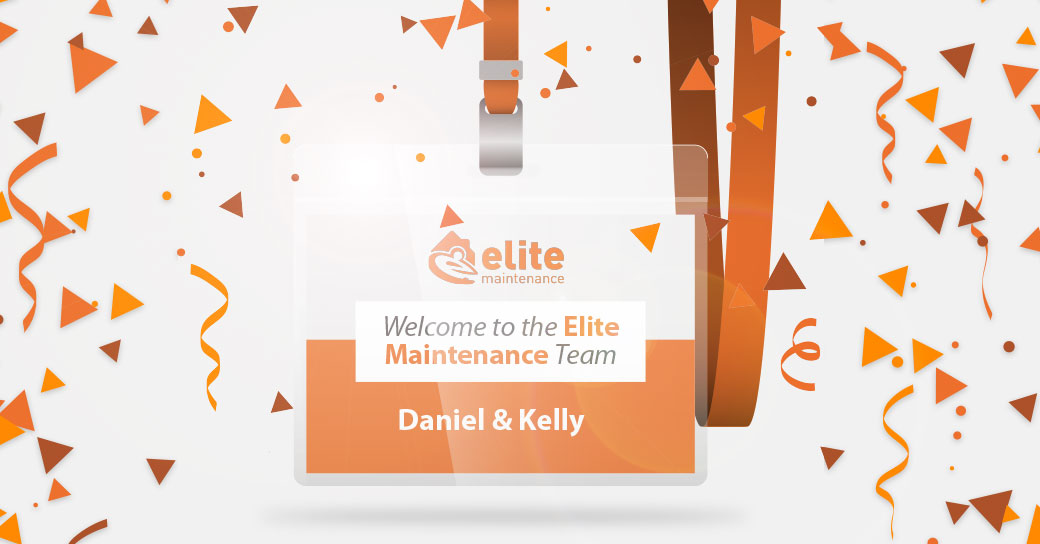 In addition to our commitment to enhancing Elite's customer care significant reputation, Daniel and Kelly's arrival has also resulted in our ability to extend our hours of operation. Therefore, over the forthcoming months, Elite Maintenance will increase our office opening hours from 9am-5pm, to 8am-5.30pm.
This extended service has been designed with our clients at the forefront of our decision. Our increased customer care hours will ensure those on site will have more members of the Elite team available to them, and homeowners requiring our insurance repair services can contact us outside of their office hours.

Managing Director, Andrew Orme said, "Providing an exceptional service to meet increased demand as a result of rapid growth is reliant on everyone living up to Elite Maintenance's exacting requirements and the necessity to provide 100% customer satisfaction.
Every member of the team plays a vital role in ensuring Elite Maintenance's continued reputation with the UK's largest house building companies and our residential clients.
Our recent recruitment efforts have attracted experienced operatives with excellent trade skills, but we also seek the best staff within our Customer Care team. And it is my pleasure to welcome Daniel and Kelly to Elite Maintenance and we look forward to increasing our service offering to our clients by increasing the hours we are available to those who need us."
Keep your eyes peeled to our news for further updates on our increased opening hours.
---
Call 01785 286648
0800 - 1630 Monday - Friday
or email us at
Recent News