Elite Maintenance celebrate new working partnership
02-05-2017
On average, life expectancy in the UK is increasing. There are currently 11.6 million people in the UK aged 65 or over and this number is expected to be over 16 million, an increase of nearly 40%, over the next 17 years.

Indeed the population of over-65s will grow four times faster than the general population over the next four years.
We are living longer and this has led to the increased demand for retirement properties and assisted living.
As the UK's largest privately owned retirement property developers, McCarthy & Stone have built over 50,000 properties since 1977 and for a record breaking 12 years in a row have received the Five Star award for customer satisfaction from the House Builders Federation.
Moving home is one of the most stressful moments in a person's life and moving into a retirement home is no different. In fact it's even more important that when the decision is made to move into a retirement or assisted living property, there is the peace of mind that comes with choosing accommodation that has the highest standards.
Priding themselves of quality of design and build, McCarthy & Stone have recently utilised Elite Maintenance throughout Peterborough, Leicestershire and Northampton to apply the finishing touches to stock plots and ensure everything is perfect for the new owners.
The population of each of these locations has grown above the national average and it is this increased demand and build schedules for McCarthy & Stone properties that has led to this new partnership.
Combined with their expert design and build, our skilled operatives ensure that each property lives up to the exceptional standards of McCarthy & Stone and Elite.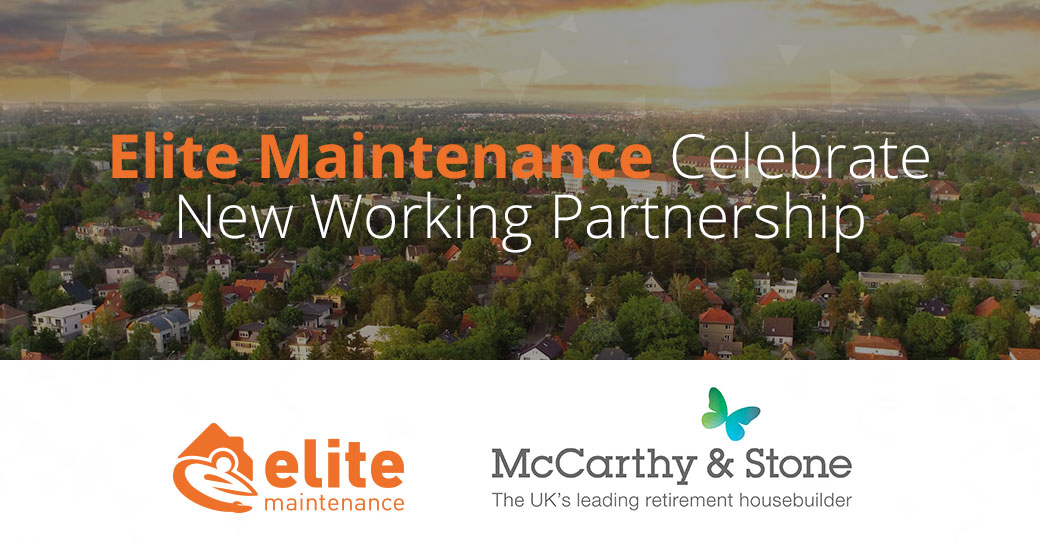 Elite Maintenance Managing Director, Andrew Orme said,
"We are very happy to be working for such a well-renowned, award-winning company such as McCarthy & Stone, a company that like us have the highest standards of quality and a reputation for excellence.
Our recent recruitment drive for specialist operatives has ensured we have the extended capability to support our clients throughout wider locations and provide our services to the UK's leading care home developers.
We appreciate the importance of applying the finishing touches for all of our clients and it is especially rewarding knowing these properties in particular will provide residents with security, independence and peace of mind."
---
Call 01785 286648
0800 - 1630 Monday - Friday
or email us at
Recent News