An investment in knowledge pays the best interest
06-06-2017
During May, the Elite team further demonstrated their ongoing commitment to increasing their knowledge and skills. 15 staff members successfully completed Asbestos Awareness training, with an additional 6 completing First Aid and 2 completing a Fire Marshal course.

Asbestos awareness

Asbestos is a naturally occurring mix of fibrous minerals. Due to its durability, it was once used for multiple products including roofing shingles, floor tiles, ceiling materials, cement compounds and more.

However it has since been discovered that asbestos can cause fatal and serious diseases. The material kills up to 5,000 workers each year and whilst it is no longer used within the house or commercial building industry, it can be present in any building built or refurbished before the year 2000.

Therefore, when working within homes as insurance repair contractors, it is essential our team can recognise asbestos-containing materials (ACMs) in order to avoid any action that may disturb or damage these materials, resulting in fibres being released into the air. These are the fibres that can cause serious disease.

During the month of May many of the Elite team undertook Asbestos Awareness training. To ensure the accredited training was completed efficiently and flexibly, it was completed through bSure's video-based learning platform.

Once each staff member completed their modules, they received certificates to demonstrate their passing of the Asbestos Awareness course. The full list of team members that completed the course was as follows:
Lee Tunstall
Lee Burton
Darren Parton
John Holford
Aaron Green
Gareth Ward
Malcolm Roberts
Gareth Harrison
Richard Taylor
Luke Bradley
Phil Shergold
Carl Burgess
Paul Smith
Tina Godbold
Andrew Parton
Elite continues to ensure staff members are aware of asbestos to ensure the risks of exposure to the material are reduced, thereby increasing the safety of those living, or working, in the property.

First aid

An understanding of even the broadest first aid techniques can be the difference between life and death. First aid knowledge can provide the confidence to act and can be especially important when working on-site or in a damage property

Further demonstrating our ongoing commitment to providing a safe and healthy working environment during May the following operatives completed their First Aid course training:
Michael Barlow
Daniel Elks
Karl Paffett
Andrew Parton
Daniel Roberts
Steve Bloor
Each member received an Ofqual Regulated (QCF) approved certificate, valid for 3 years, demonstrating practical and theory first aid awareness.

The course was completed at Elite Maintenance HQ through A1 Training Solutions who provided the team with their 18+ years of first aid training knowledge and experience.

Fire Marshal

In addition to our efforts regarding asbestos and first aid, our Customer Care Supervisor, Helena Cox and Office Manager, Helen Kenyon recently completed their Fire Marshal training course.

The completion of the fire marshal training helps avoid preventable, potentially expensive, life-changing or even fatal fire injuries.

An essential part of Elite's health and safety programme, Helena and Helen oversee fire safety of the Elite offices, understanding regulations, and maintaining precautions to reduce the risk of fire.

Congratulations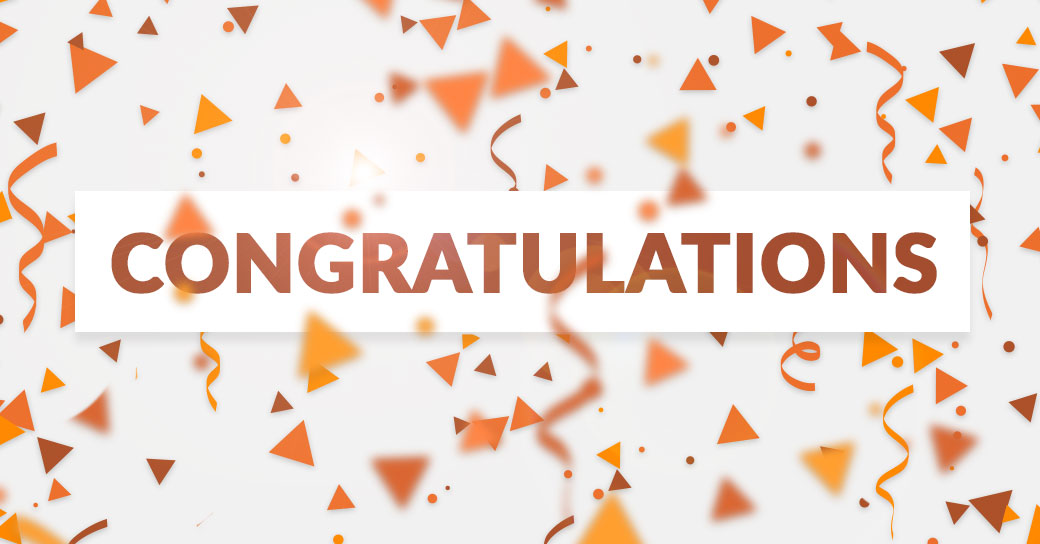 The completion of these courses is testament to our commitment to ensure team members can grow their individual skills, maintain safety, avoid potential life-threatening risks, whilst also ensuring our work completed within customer properties are of the highest standards.
Discussing the large number of the Elite team that completed courses during May, Managing Director, Andrew Orme said, "I'd like to congratulate every member of the team for their achievements. As Benjamin Franklin said, 'An investment in knowledge pays the best interest'.
"I'm very proud of our ongoing awareness of health and safety for all the team and our clients, whether on-site, in our offices, or our clients' homes, its importance cannot be understated.
Keep up the great work!"
---
Call 01785 286648
0800 - 1630 Monday - Friday
or email us at
Recent News