Elite H&S Manager voted onto North Staffs committee
27-04-2017
500,000 working days in the construction industry are lost every year through workplace injury. Health and safety is of the highest importance to Elite and we work closely with our clients to to reduce workplace risk. Our Health and Safety Manager, Samantha Durber, has recently increased her responsibilities by being voted onto the North Staffs Health and Safety Group (NSHSG) committee as Treasurer.
Dedication to progress
Sam joined Elite as office manager in 2002 where her position combined accounts, payroll and customer care (a role now covered by over a dozen members of staff). Since then Sam has worked towards establishing her health and safety skills and awareness to the benefit of Elite and our clients, and in 2015 we were delighted she formally became our Health and Safety Manager.
The role requires delivering advice and procedure to ensure all operatives and contractors workplace risk is minimised.
Discussing her responsibilities as Health and Safety Manager, Sam said,
"My job role isn't solely focused on identifying and mitigating risks, it's also about ensuring the company can become more effective at improving its health and safety.
A recent example was the roll out of the Tool Box Talks integration with our app, allowing access and completion via mobile devices – an initiative of mine to help increase our efficiency."
Having completed the NEBOSH National Certificate in Construction Health and Safety, a leading award for the construction industry, Sam has since gone on to complete scaffold inspection and site managers courses, including the Site Management Safety Training Scheme (SMSTS).
Voted by her peers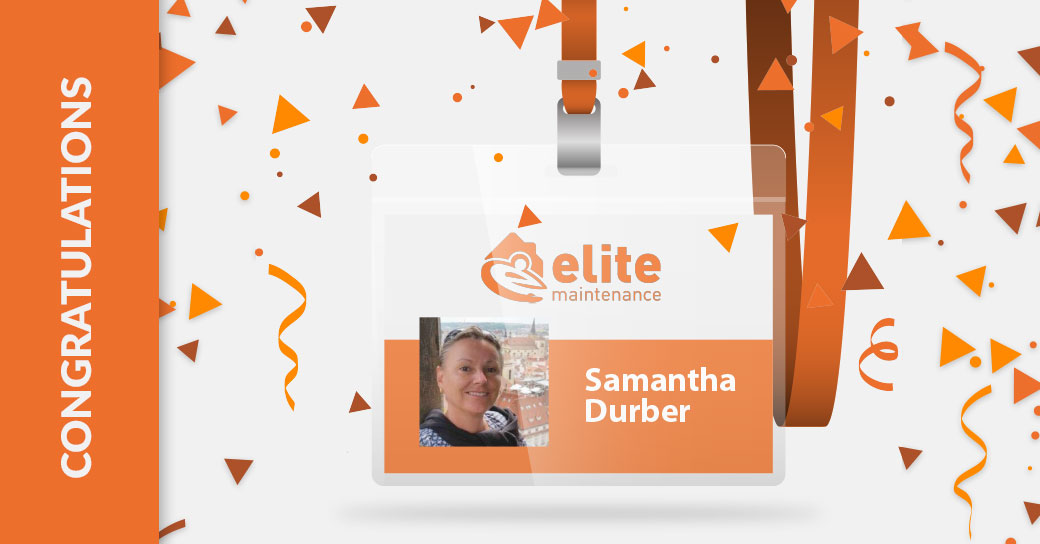 As well as being an active member of the Staffordshire branch of the Institution of Occupational Safety and Health (IOSH), as a further demonstration of her skills and abilities, Sam is now NSHSG Treasurer.
With over 100 members, the NSHSG promotes the best professional health and safety standards for people in the workplace to minimise the possibility of injury or ill-health.
This new role will combine Sam's knowledge and combine it with her accountancy experience.
Elite's commitment to providing the best Health and Safety for our clients and operatives
Elite is dedicated to employing the best professionals throughout the company and utilising our wealth of experience within Health and Safety to reduce the risk of construction workplace incidents for our operatives and clients.
Congratulations to Sam, we are all so proud of her dedication and her achievements.
---
Call 01785 286648
0800 - 1630 Monday - Friday
or email us at
Recent News